Chris used to trade as...

Highpath faces, 1983 - 2015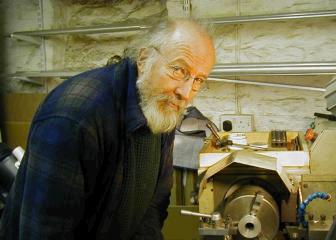 Dave Wrath-Sharman started Highpath Engineering in 1983 and is well-known for his offroad cycles and hub-brakes.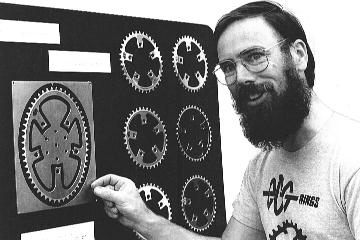 Before moving into engineering in 1986, Chris spent 12 years teaching science and technical subjects in the UK and Africa.
top of page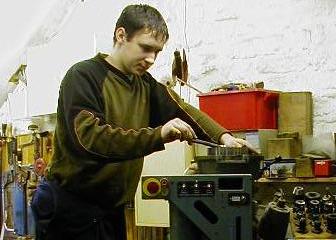 Lewis Whiteland contributed much to Highpath Engineering between 2001 and 2007. Today he rebuilds expensive cars!
Emma Palfrey worked at Highpath Engineering in 2008 and now shares her design and engineering skills as a CDT teacher.
top of page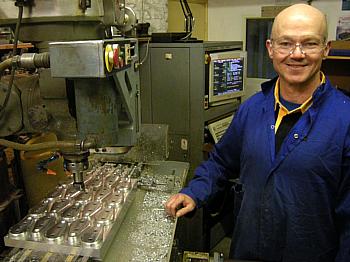 2015 onwards - Patrick McLoughlin is the new face of Highpath Engineering.
Click here for today's Highpath Engineering